About Us
Welcome to the Madison Public Library! We are proud to be a resource for our community.
Our Mission:
The Mission of the Madison Public Library, primarily a tax-supported resource, is to provide informational, educational, and recreational services, materials and programs to users of all ages.
Our Role:
Maintain a reference and information center for the service area
Create a children's door to reading for pleasure and life-long learning
Provide popular and recreational materials for persons of all ages
Complement needed resources for area student population
Serve as a site for display of outstanding artist's work and provide cultural programming for community enlightenment.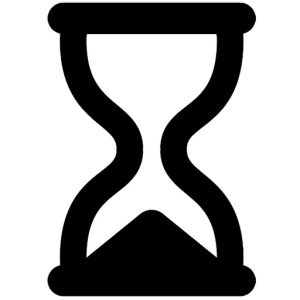 History
On March 6, 1934, a library board consisting of one member from several clubs met at the school to form a public library in Madison.  Rev. McDonald, pastor for the Christian Church and also the Lions Club representative, became the first president of the board.  This group scheduled a book drive for March 12, 13, and 14.  Representatives from nearby school districts canvassed their localities for books and funds.  The library board canvassed the business district for donations of money.
Board of Directors & Library Staff



Christine Inman
Library Director

Marie Luthi
Vice President



Cassondra Jordan
Board Member


Mayor Paul Dean
Ex-Officio
Madison Public Library
110 S 1st St
Madison, KS 66860
► Hours
Sunday, Monday: CLOSED
Tuesday, Wednesday, Friday: 10am - 4pm
Thursday: 10am - 5pm
Saturday: 10am - 1pm
► Phone
Email: madisonks.library@gmail.com